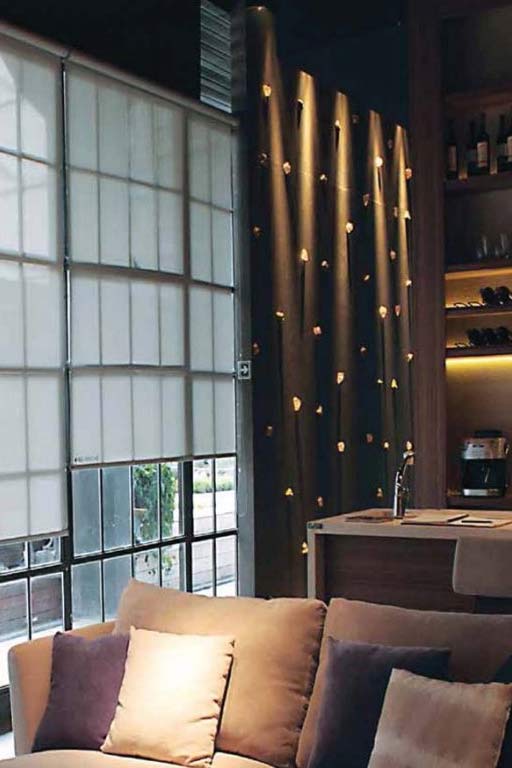 At Modeen Company in Minneapolis, MN, we know that homeowners seeking new or replacement windows are concerned about quality products, good value, and lasting beauty. But we also know all about the practical long-term realities of new windows and doors. It goes beyond ease-of-use, insulation value, and low maintenance. It gets right down to the quality of the "total built-in package" which every new and replacement installation becomes. At Modeen, we've been working at the top professional level for over 50 years, serving the window installation needs of both commercial properties and residential homes throughout the entire metro area of Minneapolis and St.Paul.
"We were pleased with everything, Cost,service,workmanship, Thanks" 
We're a smaller, much more personal company than the large window and door sellers, contractors and installers. We bring this very personal care and high professionalism to every job we do. You know that when you're dealing with Modeen Company, you're in direct contact with the owner, decision-maker, installer, and man-in-charge of doing everything right for you. We don't use hired crews who install as a run-of-the-mill and just another day's work. Everybody cares about perfection at Modeen Company.
"Thank you, very nice job!"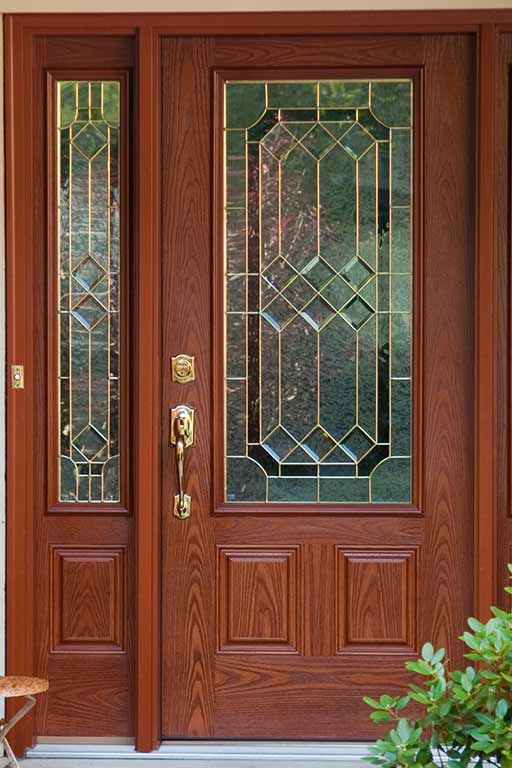 I would like to thank you for doing such a wonderful job on our new window! They took their time to make sure the job was done right even in the freezing cold weather! 
Chris Ketchum

I'm a great judge of character which my job requires & Brett is a person I would trust to take care of me & anyone who needs his services. Brett has a great "Content of Character."
Bob Dittel

"Modeen Company replaced an odd size door for me. The process was smooth right from the beginning. Brett was very knowledgeable and very easy to work with."
Kathy Pahl

Modeen Company recently (March 2015) installed a new Weather Shield patio door in my home. They did a fantastic job, and I love my new energy efficient door.
Kristen Bedard