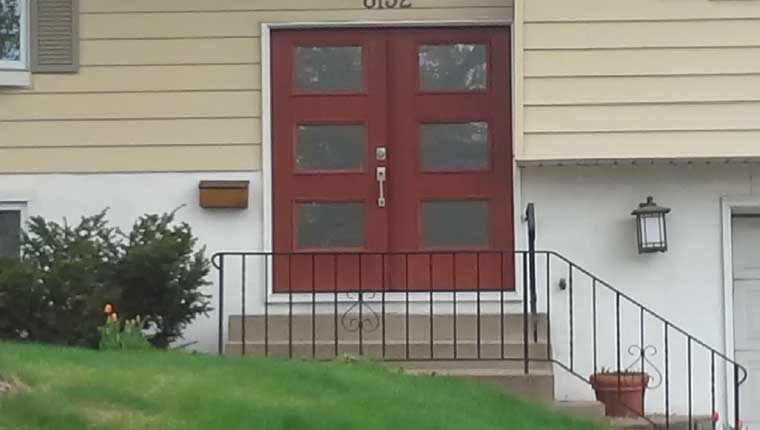 This Modern style factory prefinished double entrance door with privacy glass completely changed the look of the entire front of this Home.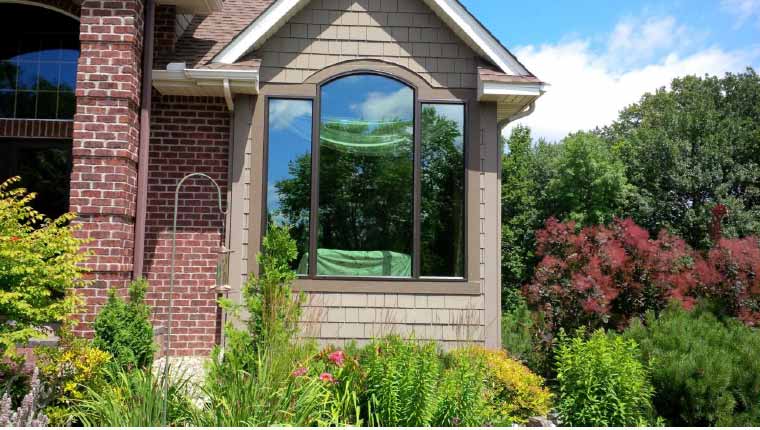 This project is using "direct set" H windows. Direct set windows offer the most visible glass, but are not operable windows. So no opening and closing this one. Another example of LoE glass at work.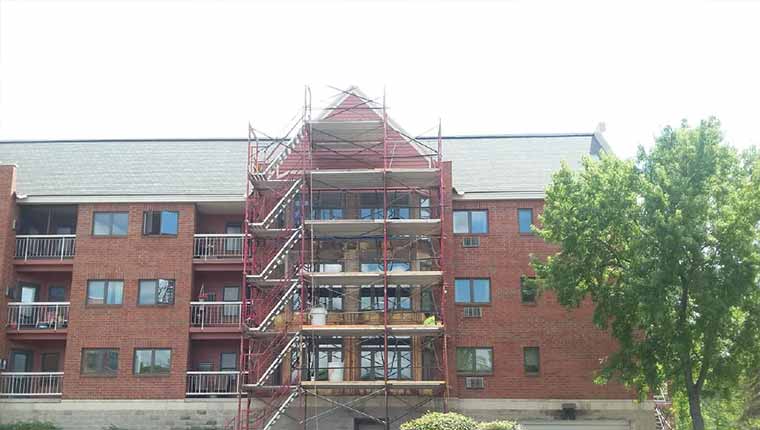 H windows being installed on a 3 story condo building. Here we replaced nearly 400 windows which took an entire summer and fall to complete.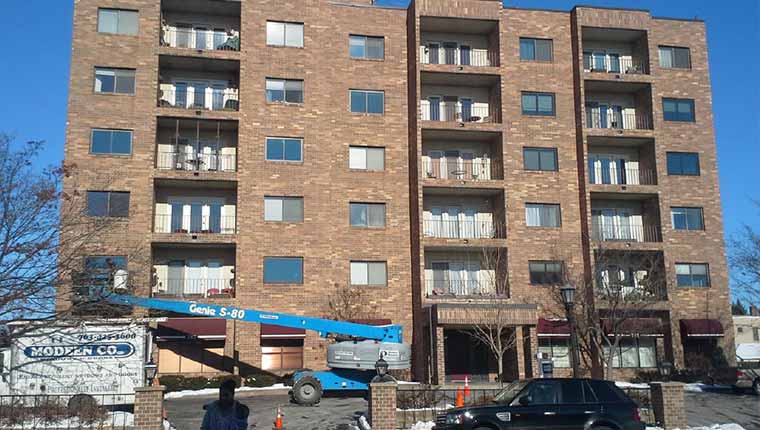 H windows being installed on a 6 story condo building in St.Paul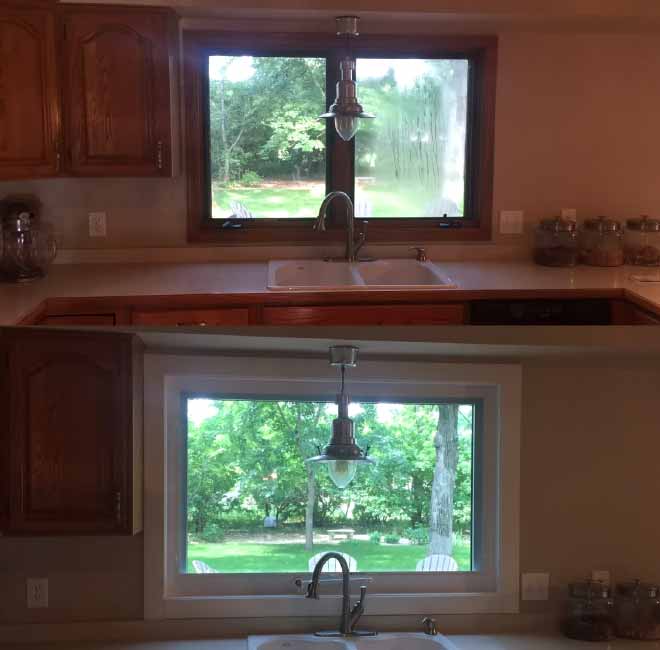 A nice before and after of a typical kitchen sink window, in this case a double casement we replaced with a single wide H window Awning style window.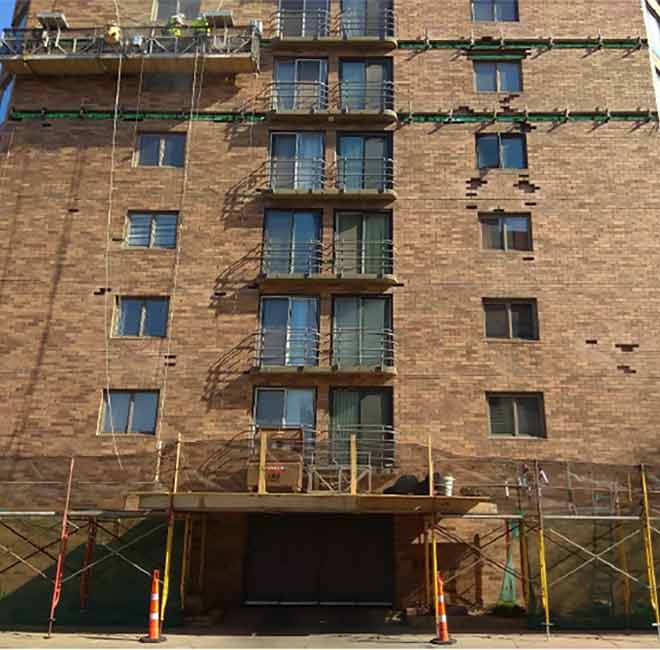 This 8 story building is getting Weather shield signature/premium series windows and patio doors. The windows being replaced on this building are weathershield windows dating back to 1979. The old windows held up well for 40 years, even though they were completely exposed to the elements 24/7.
The new windows and doors had to pass a stringent water and air infiltration test performed by the engineers in charge of the project.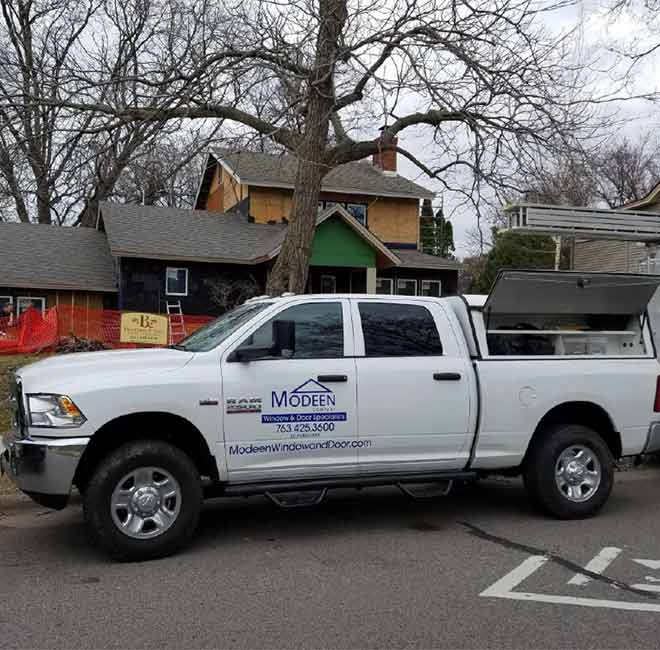 Showing up to the jobsite ready to start putting in Duxton Fiberglass windows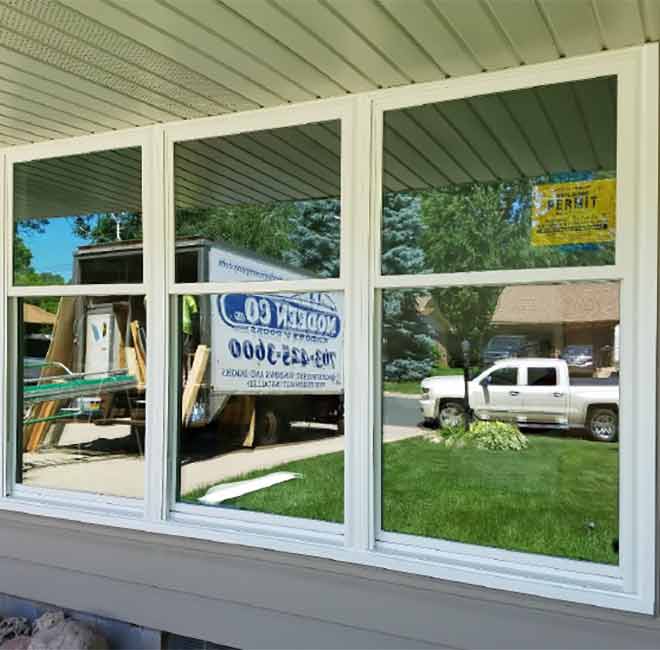 Visions 3500 series white vinyl windows used on this project.
These are "cottage style" double hung windows. The cottage style windows use a larger lower sash and smaller upper sash. A typical double hung will use 2 even sized sashes. The reflection given off of the glass is from the multi coats of loE.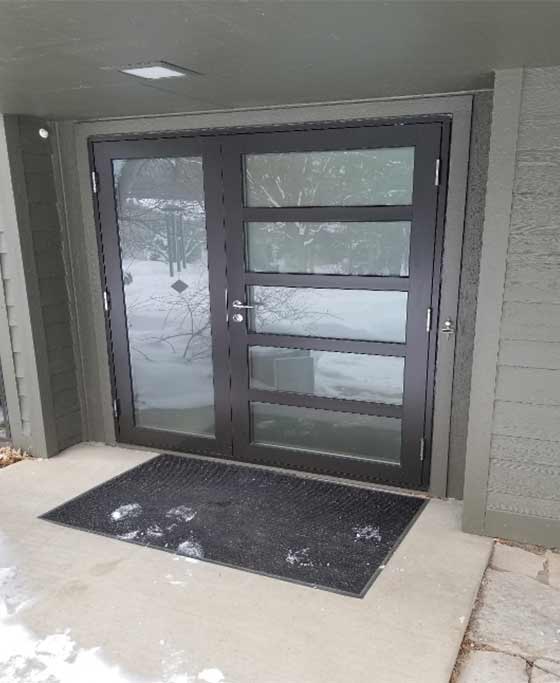 Nordic Door installed on a house in Plymouth. This has a black clad exterior and a 40 inch wide door. Both door and side-lite open.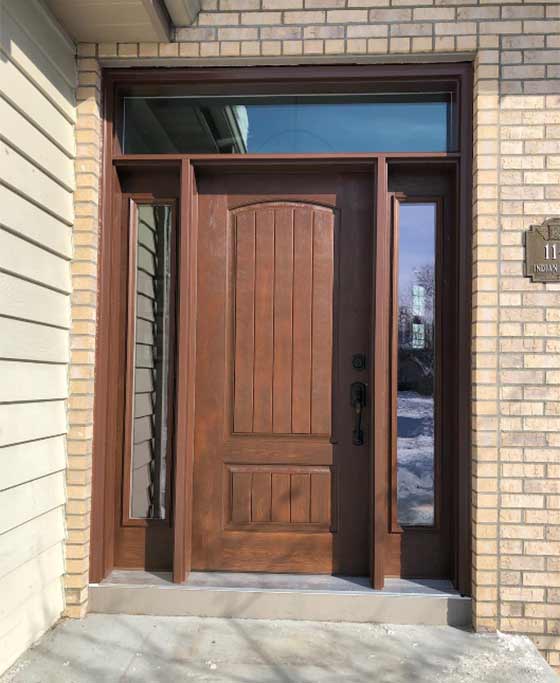 Albany "MasterGrain" fiberglass door, all factory prefinished installed on a home in Blaine. Looks just like wood!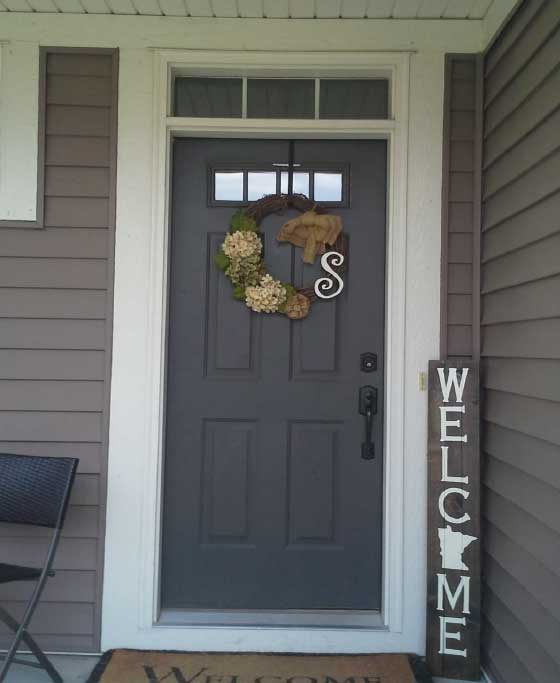 A welcoming site, It's a pre-finished fiberglass Albany entrance door with a transom.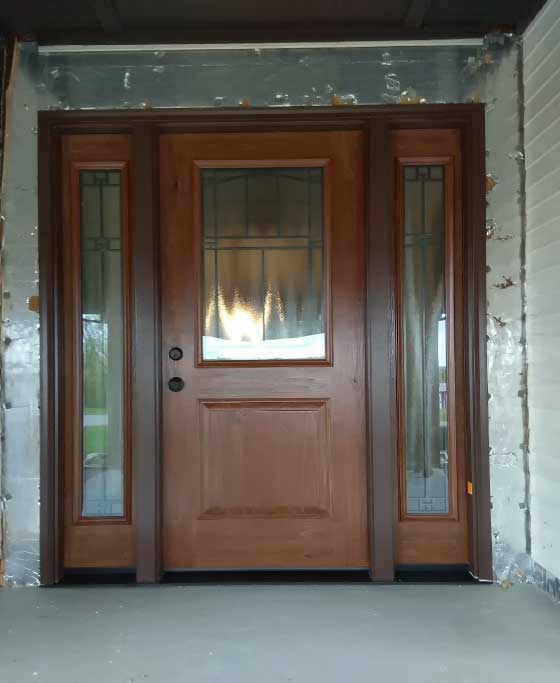 Factory prefinished Fiberglass, with some really cool wavy patina glass
This door is waiting to get siding put on around it but looks cool non the less!

I would like to thank you for doing such a wonderful job on our new window! They took their time to make sure the job was done right even in the freezing cold weather! 
Chris Ketchum

I'm a great judge of character which my job requires & Brett is a person I would trust to take care of me & anyone who needs his services. Brett has a great "Content of Character."
Bob Dittel

"Modeen Company replaced an odd size door for me. The process was smooth right from the beginning. Brett was very knowledgeable and very easy to work with."
Kathy Pahl

Modeen Company recently (March 2015) installed a new Weather Shield patio door in my home. They did a fantastic job, and I love my new energy efficient door.
Kristen Bedard