New Beautiful Functional Windows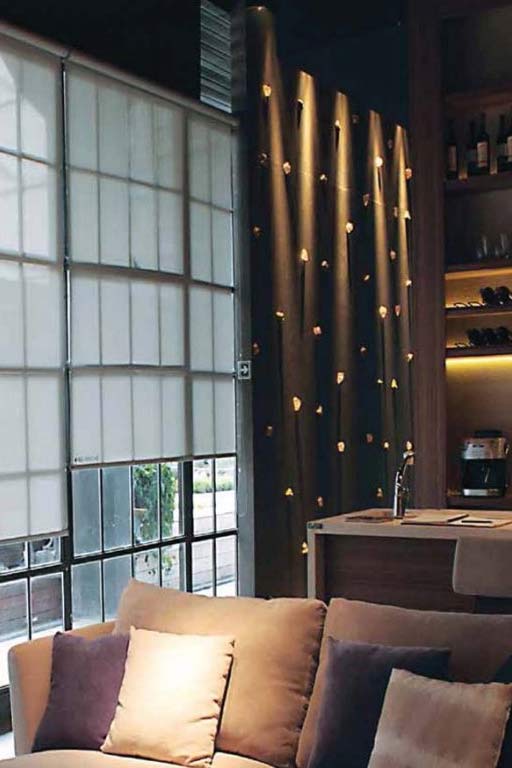 Aside from its location, your home's value also depends on appearance, functionality and cost-efficiency. New or replacement windows and doors can help improve all three.
Modeen Company residential replacement windows:
• Save you money on energy costs by improving insulation and retaining heating/cooling.
• Are designed for durability, without loss of function or appearance.
• Maintenance-free construction means no painting ever on the exterior.
• Come in designs and colors that enhance any home's style.
• Every window is customized to your home's unique specifications.
Now is a great time to improve your home's aesthetics and save money through new energy efficient windows. All of our windows are ENERGY STAR rated, which can significantly lower household energy bills.
WHEN IT'S TIME TO REPLACE YOUR WINDOWS
If you are experiencing any of the following, consider a free window replacement consultation from Modeen Company:
• Window won't stay open. When window function is impaired, it is time to replace.
• Drafts indicate insulation is compromised.
• Declining appearance. Replacing deteriorating windows with new attractive, functional, energy-efficient windows improves the value of your home.
Choose the experts in replacement windows and doors. Contact Modeen Company today for fast, personal service.
"We are very pleased with the product and the work ethic of the Modeen installation crew" 

I would like to thank you for doing such a wonderful job on our new window! They took their time to make sure the job was done right even in the freezing cold weather! 
Chris Ketchum

I'm a great judge of character which my job requires & Brett is a person I would trust to take care of me & anyone who needs his services. Brett has a great "Content of Character."
Bob Dittel

"Modeen Company replaced an odd size door for me. The process was smooth right from the beginning. Brett was very knowledgeable and very easy to work with."
Kathy Pahl

Modeen Company recently (March 2015) installed a new Weather Shield patio door in my home. They did a fantastic job, and I love my new energy efficient door.
Kristen Bedard